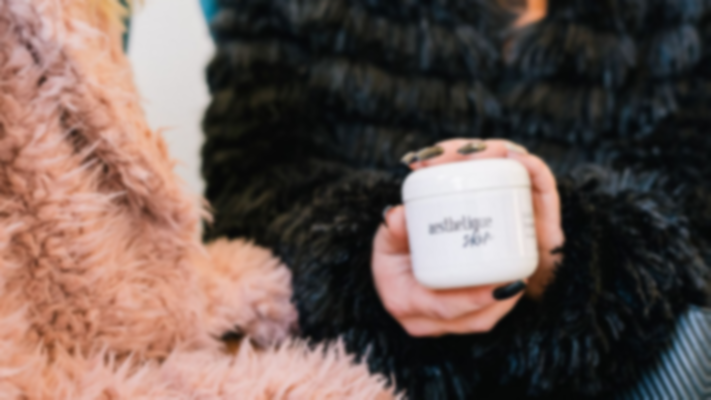 It doesn't matter whether you run your own Etsy shop online or run a major company; your label must be perfect, no matter how large or small your business is. If you're unsure what to place onto your product, read on. Here are the five most crucial things you must print onto your label.
1. Your Business's Name
While you can add a fun snippet about how your company came to be, or a tagline, these bits should only come after your business's name. You consumer wants to know who they are buying from. Nowadays, most companies also include their social media handles so their consumers can follow them anywhere on the web. Add this in fine print underneath your larger heading at the top of the item label.
2. Your Business's Logo
You want a memorable logo. If you run a business and don't have anything eye-catching, make sure to hire a graphic designer to help customize one for you.
Your logo can be simple. For instance, it can just be the company name in an interesting font. Or it can be more complex than that — a small graphic with the initials of the company embedded into it. It's really up to your brand. If you're a minimalistic wellness company, something clean and sleek will suit your product best. However, if your company is loud and colorful, opt for something bold.
3. Ingredients and Allergy Information
If you sell snacks or food, make sure to print the ingredients both legibly and accurately. Also, indicate whether your item has traces of any allergens. The most popular allergens are milk, eggs, wheat, soy, and nuts. You must also state whether it even comes into cross-contamination, as this can be dangerous to someone with one of these allergies.
4. Nutritional Information
Customers value nutrition labels. They like to know what's in their food — especially if they are trying to live a healthier lifestyle. Add the calories per serving, the amount of fat, protein, and carbohydrates. Also, add the sodium and sugar count.
For the Best Prints, Use a Labeling Machine
You should make your label fun, eye-catching, and interesting. However, above all else, it should be printed clearly and crisply. The best way to ensure a high-quality print is to use a top-tier labeling machine. If you're interested in learning more about our range of labeling machines, label printers, and printer ink supplies, contact us for more information.