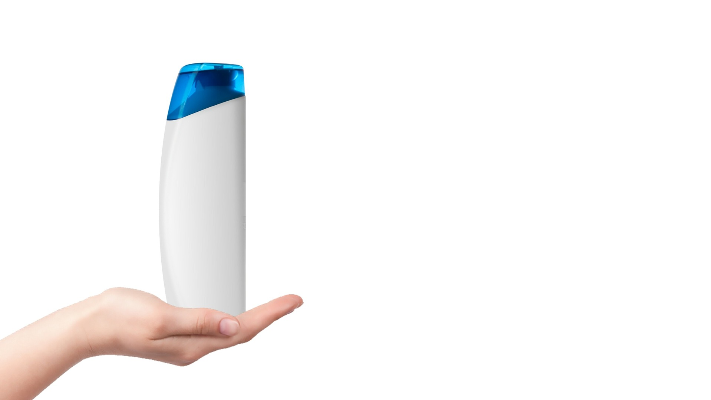 Many business managers and proprietors understand how important it is for a business to have a decent, professional logo to help give their brand an identity. However, a good logo is only the tip of the iceberg. For a firm's commodity to stand a chance against your competitors, you must increase the commodity's ability to sell.
You must make it stand out and call out to your customers. You could do this through unique packaging and by choosing a suitable color scheme. Custom labels are also an incredibly efficient way of doing this.
Custom labels help make your product more interesting, and quite unlike others, and this will help you win over new customers. Such labels are also very easy to remember, and if the customers are impressed by your commodity, you will make a good number of loyal clients.
Since so much rides upon the use of custom labels, you must be very careful before settling on a specific design. Here are a few things you should consider before making custom product labels.
1. Who is Your Consumer?
When making custom labels, it is crucial to consider who the consumers of your product are. What are their age brackets? What are their social and cultural beliefs? Do more ladies than men consume your product?
Understanding the demographic that consumes your product will help you decide what to do when making custom labels for your product. For example, it will help you choose what colors to use on your labels and what to include and not to include while coming up with the overall design of the label. This will ensure that, in the long run, your custom labels call out to precisely the people it is intended to.
2. What are You Selling?
It is essential to consider what you are selling when making custom labels for your products. It would make sense, for example, to incorporate a bunch of grapes into the label you intend to use on your wine than it would if you sold tea. What you sell should dictate how the product label will look like.
Try to capture the quality of your product in your custom labels. Communicate why this product is unique and why consumers ought to try it out. Talk about the ingredients you used to manufacture the product.You can print out these elaborate custom labels using an Epson label printer.
3. What are Your Brand's Values?
When coming up with custom labels, you should think about the values your team and yourself stand for. Such values ought to find their way onto the label. They tell the consumer a story about your product and firm in general and helps them know the ideals that your firm operates on. You can include your firm's mission statement, or the founder's story, on the label.
Although they will use just a bit of text, including these aspects of your business on your custom labels is a fireproof loyalty tactic.
4. It Has to Be Simple
No-one wants to spend three minutes of their lives reading all sorts of stories on your product label. When coming up with a design for your custom labels, make sure it is not too crowded. Remember, the result ought to look professional and well-put-together.
Although these labels are geared towards attracting the customer and giving your brand a personal touch, you mustn't overdo it. Make sure that before printing these labels out on an inkjet label printer, your team has no objection to the design. The label should also be minimalist while capturing all that needs to be said.
Custom Labels Help Push Your Brand
As a business, it's essential to polish your brand and portray it in the most memorable way to the public. Alongside a suitable logo, custom labels will help your brand become more cognizable.
85% of shoppers make purchase decisions based on what they read on a product's packaging. Using inkjet label printers to create custom labels is what your brand needs to stand out even more and win over your desired clientele.