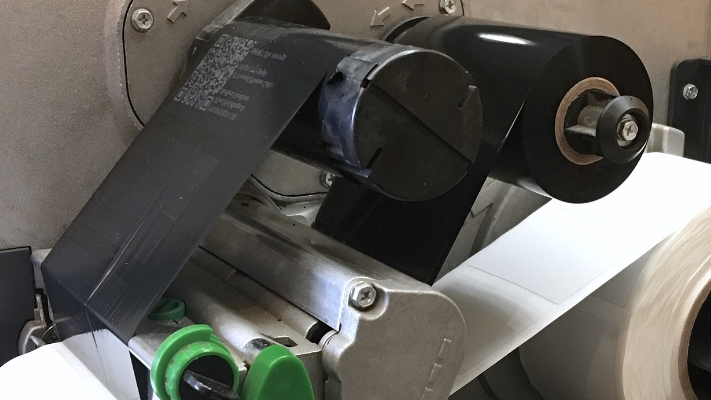 If you're a small business or an e-commerce retailer, everything you can do to gain brand and name recognition counts. And if you're still at the beginning of your journey, it can feel like every penny counts, making every decision feel that much more important. A label printer might not seem like the first office supply that comes to mind, but it can make a huge difference from everything to creating labels for your products to organizing your office space.
But how do you know which to pick? The answers to these questions will help you decide which labeling machines are right for you.
What Do You Need the Labeling Machines For?
This may seem like an obvious place to start, but even just knowing what purpose you need your label printer to serve can help you decide which is right for you. Do you need it to organize your office space or print addresses? A thermal printer may be right for you. Unlike inkjet printers, thermal printers use heat on chemically treated paper in order to transfer text and images on to labels. Commonly used for barcodes, shipping labels, and other heavily-used items, thermal printers don't require replacement ink cartridges.
If you need to logos or packaging for your business, a color label printer, which uses ink, might be the better option. In addition to color, which is shown to increase brand recognition by as much as 80%, inkjet labeling machines have a lower base cost than their thermal counterparts and are more widely available outside of specialized retailers.
What is Your Budget?
Like we said before, every penny counts when it comes to expenses for a new small business. However, a labeling machine shouldn't be treated as a frivolous expense. Instead, it's important to recognize it for what it is: the first impression many customers will have of your product when it arrives. Because of this, it's important to try to treat your label maker as an investment, one that will be with you for the life of your business. Like most large office equipment, many retailers offer leasing options in order to help make this investment as affordable as possible for small businesses.
What About Other Supplies?
Aside from the one-time cost of the label printer, it's important to consider the other supplementary materials that come along with it. Supplies such as labels, ink cartridges, and thermal ribbons need to be replenished over time, so be sure that in addition to the printer, you have the budget for those supplies as well. Establishing a relationship with a specialty vendor can help you ensure that all of your printing needs are taken care of in a one-stop shopping experience. Specialty vendors are also often able to help small businesses with pricing packages when multiple items are purchased at once, or purchased on a recurring basis, so be sure to talk to your representative about that as well.
Whether your small business is just getting started or you're looking to take the next step in professional presentation, a labeling machine can be just the tool you need in order to achieve your dreams. With the right printer, your product will set you apart and help new customers turn into long-term clients.