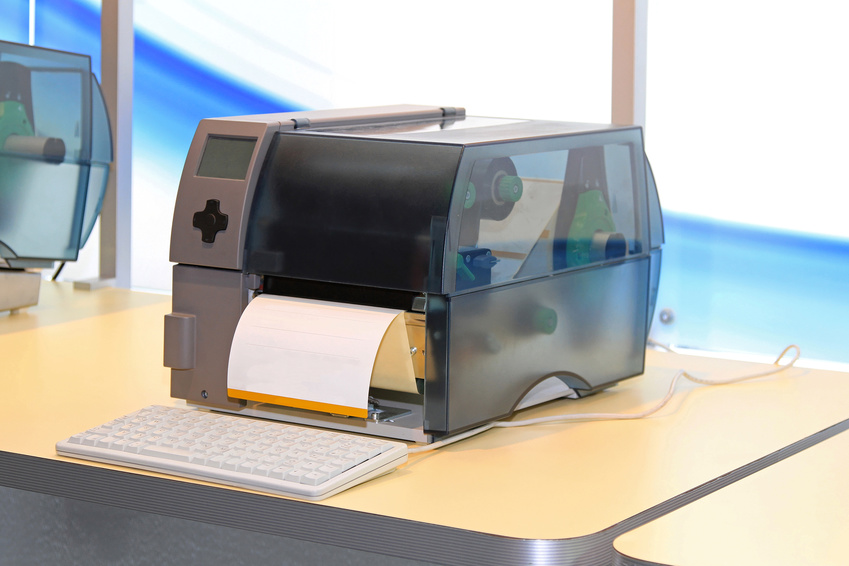 High gloss inkjet labels are the perfect "accessory" to your packaged food items. As a small business owner of a food company, you have a lot of competition. It can be the little things that make the biggest difference in the success of your endeavor.
Custom high gloss labels help to package your goods and give them that high-quality look that sells. Paying attention to every detail like what labels you use on your product is important. If you cannot get the consumer's attention in the first place then you will not win the consumer over with your products.
Nutrition Labeling
If you are going to take your products to the next level you will have to have nutritional labeling on your food stuff. First of all, it is a legal requirement that your products are labeled with nutrition content. Secondly, consumers appreciate easy to read labeling to make informed decisions.
A recent study by Tufts University showed that informative food labels helped people to cut back by 13% on unhealthy choices. You can help consumers to make choices by labeling your goods with:
●High gloss inkjet labels from a trusted source that creates quality labels.
●Custom labels that fit your packaging perfectly.
●Labels made for Epson printers Canada
Getting the consumers attention requires that you use labels that are easy to see and easy to read. High-gloss labels are well-known for delivering vibrant colors. They can easily deliver the information that you want the consumer to have.
Custom Labels are a Great Solution for Your Food Packaging Needs
Custom labels can be sized to perfectly match your packaging needs. Making sure your packaging is perfectly edited starts with considering every detail of the packaging, including what your labels look like on the package.
Primera labels can be customized to your specific packaging needs. Primera labels are great for using with the Primera LX500, LX910 or the LX2000 inkjet colour label printers. They will fit neatly on your packaging, be easy for consumers to read and help to brand your products. It is a great solution for the small business entrepreneur that needs reliable labeling tools.
Epson inkjet labels are well-suited to work with Epson printers Canada business owners often use for their printing needs. We have Epson labels for the complete Epson ColorWorks printer line, which incudes TM-C3500 labels, GP-C831 labels, and the high speed Epson TM-C7500 labels. Learn more about high gloss labels, customization options and more today!