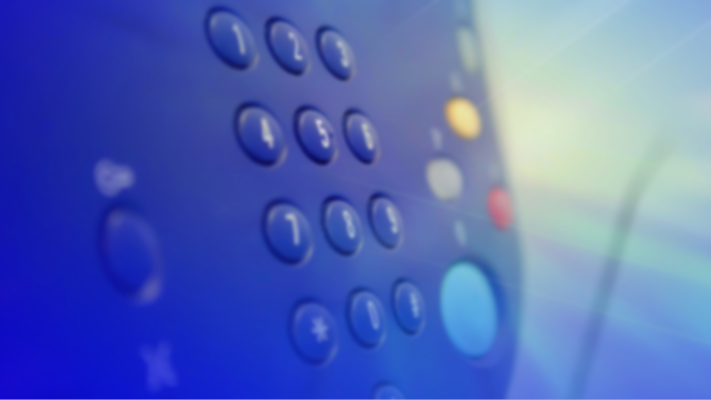 When designing a product, labeling is important. Over half of all consumers — 54% — say that they read the labeling on a product the first time they buy it. If a label is lackluster or missing important information, a consumer might shy away from the purchase, as opposed to being compelled to buy it. To prevent this, and help make labeling more successful, label printers such as the Epson and Zebra brands can help you quickly print and attach needed labels to any of your products.
The Goal of Zebra Printer Labels
With both Epson and Zebra printer labels, your main goal is to create effective labels that draw customers in and inform them of important product information. To achieve this you can custom create labels that contain your companies logo, as well as add colors and designs that help your product stand out from the crowd. This will help make your brand more recognizable and allows you to become more recognizable with consumers.
Psychology and Colors
The color schemes chosen for labels can also play a huge part, not only in standing out but in psychologically appealing to customers. It's been proven that specific colors can trigger certain responses in the mind, provoking emotions and varying patterns of thought. For instance, bright colors like yellow and orange can invoke an energetic and youthful response, appealing to a younger customer base. Blues and greens, on the other hand, have the opposite appeal and can instead invoke a calmer and more relaxed feeling.
As a brand, you can use colors to your advantage and tailor your Zebra printer labels to exude specific feelings based on the designs and color patterns. This can also work well if you have different products that you are trying to market to two different demographics. For example, a crisp neutral-colored package could appeal more to older patrons, while a funkier and bolder design might interest younger groups.
What You Need
No matter what design you come up with you will still need to invest in a high-quality label printer in order to deliver the best quality results. Both Epson and Zebra label printers are highly popular. Epson utilizes ink during the printing process while Zebra label printers use thermal transfer. While the thermal transfer is often touted as being more durable and producing higher resolution images, which one you choose will depend on what you are labeling and the type of labels you need to print.
If you need help deciding which printer is best for you, speak with a distributor to learn more about the benefits of each. While you're there, don't forget to stock up on printer supplies to ensure you won't run out any time soon. Labeling is one of the most important parts of successful marketing, and to ensure your brand doesn't get left behind, invest in a label maker that you can rely on.