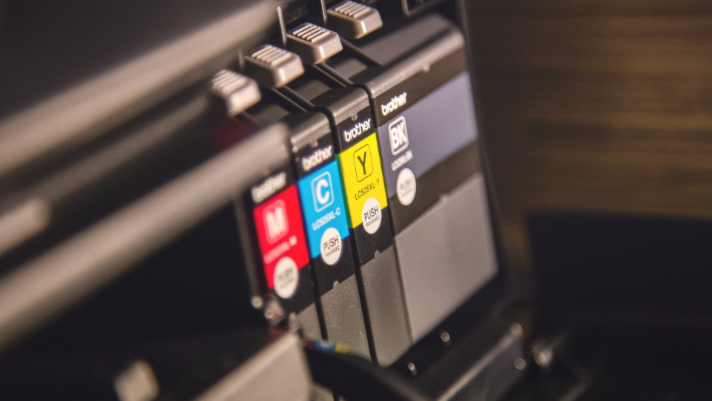 When you are in an industry that requires labels, then it is crucial to be sure that you are using the best printers to create them. All too often mediocre labels are used on all kinds of products. With a bad label, customers are easily misled and confused, which leads to a negative impression of your brand as a whole. Thankfully this can be avoided by educating yourself on inkjet colour label printers, and by working alongside a producer with experience and knowledge. If you are looking for the right colour label printer for your business, but you are having a tough time, then follow our simple guide below. Let's get started.
Why using the best inkjet label printers is important for all kinds of labels.
Even if you recognize and acknowledge the importance of using clear, accurate labels on your products, it can be quite enlightening to view research data that shows how consumers react and respond to labels. The food industry is an excellent example. While nutrition labels can be complex and confusing, there is data that illuminates the most relevant places that attract the attention of consumers. According to data from research surveys, 26% of people said they paid close attention to serving size, while 24% of people almost always look at products' sugar content. When you consider these figures, the importance of using the correct labels that convey accurate information and provide an ease of readability cannot be overlooked, regardless of your industry. While many people may not even think of it, using the right inkjet label printers for labels can have an enormous impact on the overall impressions that are left on their customers. Label printers have an important role to play in the modern world where it is more important than ever before to communicate information in a succinct, efficient way whenever possible. While the nutrition label is a practical example, this applies to every industry.
How do I choose when there are so many inkjet label printers on the market?
First and foremost, it is helpful to educate yourself on some of the most common types of inkjet label printers. Because there are so many different options available in today's world, it is wise to have at least a basic knowledge of the more popular items on the market. Doing so could be the difference between getting a product that lasts you for many years, and one that can barely get the job done.
As a foundation of knowledge, you should begin by understanding the main types of technologies that are used to print labels in the modern world. First, and perhaps the most common type you will encounter in your searches, is what is known as thermal transfer. Thermal transfer printers uses a wax ribbon the printhead heats and melts onto a label.
Then you have direct thermal printers, where the printhead heats the label surface, which then turns black. With direct thermal and thermal transfer label printers, you can only print black on white labels. No color. If you need to print colour on your labels, then we have to look at Inkjet or laser label printers.
It is likely that you will see this technology used in a lot of small businesses, regardless of the industry. Next up, dye or pigment based inks are used with water based inkjet style label printers. This option is excellent if you are looking to have more flexibility with your designs in terms of colour schemes, glossy finishes, and vibrancy. Laser printer technology is quite common too. With this type of technology, a laser is used to apply heat to the toner which then bonds to the paper to create a label. Once you are familiar with the basic types of printer technology, you will be able to recognize them in different industries, and have the ability to choose the right ones according to the needs of your project. Laser and inkjet printers generally work with CMYK colours to produce other color combinations.
Regardless of the type of printer you choose, it is crucial to be sure that you are working with the assistance of a knowledgeable, experienced producer. Trying to cut corners by buying from the first company you find is quick route to mediocre service and lackluster results. If you are in need of dependable, high quality inkjet label printers, then do not hesitate to get in touch with us today. With expertise and years of experience, our specialists would love to help you find the right printer for your business.